Industries Served
from small to big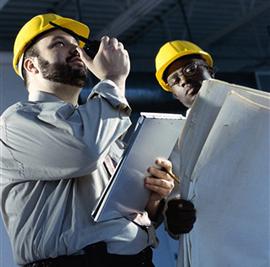 What We Offer
from idea to maintainance
Build Outs

Emergency Service

Energy Audits

New Installations

Lighting (LED/ Pole)

Repairs

Service Upgrades

Solar

Temporary Power
Why Choose us?
meeting all kinds of challenges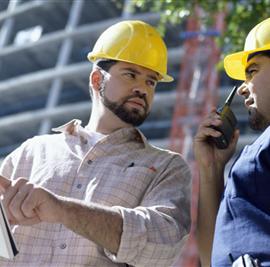 Every electrical job is different, and each has its unique challenges. The collective experience of our electricians is so broad that they're equipped to handle any challenge that could possibly come up on the job site.

Whether you have us wiring an entire shopping mall from scratch or need a repair of existing work in your home, we bring the best practices and industry knowledge with us to every job. We've worked with many of the big commercial builders and are a highly sought after subcontractor for commercial jobs ranging from the huge to the boutique.

Our residential track record is just as impressive. We have many satisfied customers whose trust we've earned with quality work and the highest levels of professionalism.

Give us a call to schedule an appointment today. You'll be glad you did.
Professional
Highly Trained
Safety Conscious
Keen on Quality
Courteous
Thorough
Prompt
Available 24 hours
We are here for you!
---
I especially appreciate the level of communication, if there is a question about the job, they call me, often from the job site so that there is no delay on the job. I have also appreciated the suggestions that they have given me on ways to improve efficiency and save money. I highly recommend Little Silver Electric.     Claudia VanNorman Facilities Manager Meridian Health Realty Corporation